Helpline Number (10:00 A.M to 06:00 P.M)
☎ +91-7070775783
E.mail Us 
✉ aryawarthinfo@gmail.com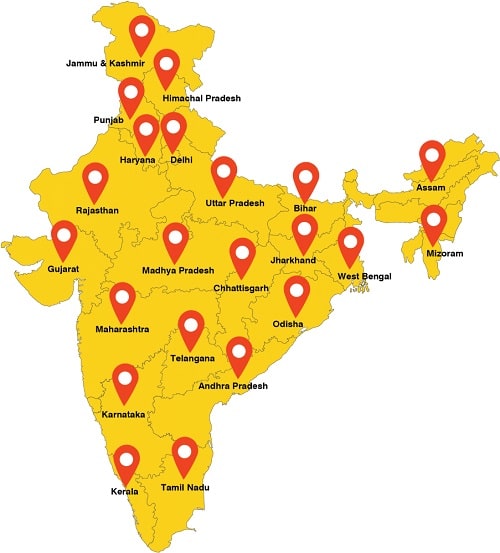 Bihar, Jaharkhand, Uttar Pradessh, Nepal, Bhutan, Kashmir
Pioneers in the concept of Education Fields & GST Suvidha Kendras.

Only Company that provides FREE Franchisee and focuses on development of Business.

Customised all business with all Services under 1 Roof.

Highest quality standards and prompt delivery of services.

Full Marketing Support with social media platform and get free Website* to promote business.


24×7 Helpline support center franchises only.




300+ Services guarantee. On time service 100% guaranteed.

Regular Updates on Email, SMS and Whatsapp

Extremely low rates of services for our center to maximize income.




Lifelong business opportunity

Join Today, Aryawarth Career Hub Pvt. Ltd.
Head Office:-
Kankarbagh Colony More, Near Jalan Shop Market, Patna-800020
Helpline No.: +91-7070775783
© 2020 All Rights Reserved | Designed by Aryawarth Web Technology